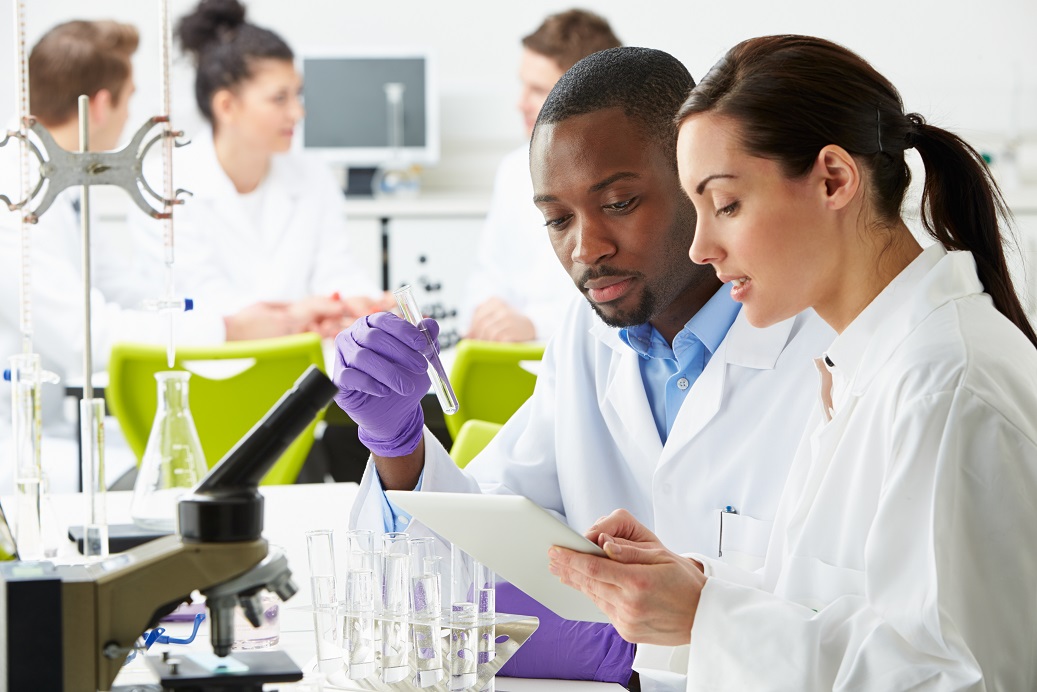 Established in 1992 as a specialist laboratory plastics supplier, Plastpro Scientific has focused on developing an extensive network of local and southern African distributors to reach a broad base of customers extending over the full range of laboratories and science disciplines. To extend our customer service and enhance our commitment to quality, the company obtained ISO9001-2008 certification in 2010 and has maintained it ever since. Many of our customers are foundation customers having started the journey with us in 1992.
We source locally and internationally from quality manufacturers. An extensive local stock holding ensures rapid delivery of hundreds of regularly used items. Our range of products include bottles, beakers and flasks both graduated and volumetric, pipettes, pipettors and tips, test tubes and racks and general purpose plastic laboratory products. We are also able to source additional plastic items and will be happy to try and assist in finding products to match your requirements. In a technologically driven world it is imperative to be on the lookout for new products to fulfil customer's changing needs. Technical data pertaining to the use of plastics is available to assist customers in selecting the correct product for their application.
Excellent accounting and management systems assist with keeping a close control over administrative issues and a great deal of effort has been put into creating and updating systems which enhance the efficacy of these functions so that customers can be assured of administrative efficiency.
Plastpro's social responsibility programme extends to assisting those unable to be absorbed into the normal work place with meaningful activity and opportunity. We have developed long-standing relationships with our preferred socially responsible partners.